I'm not sure about you, but I don't have a lot of time to watch TV or movies around the holidays. When I do, though, I tend to gravitate toward those feel-good movies that feature fur-babies.
When I am wrapping gifts, relaxing with my own pups on the couch under a cozy blanket or falling asleep, here are some of the movies that top my favorites.
---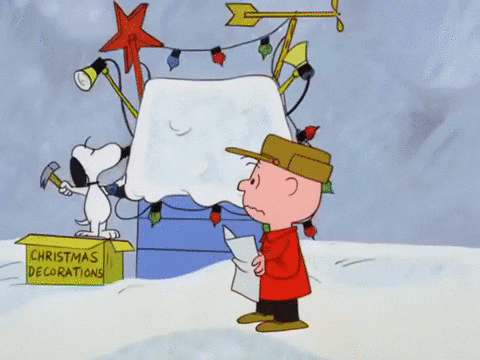 Snoopy! There has not been a year that has gone by since I can remember that I haven't found time to watch A Charlie Brown Christmas. Every year I hold my breath until that tiny tree finds a home and is decorated with love! Watching Snoopy dash across the ice or lie on his dog house and seeing his joy at the holidays always brings a smile to my face!
---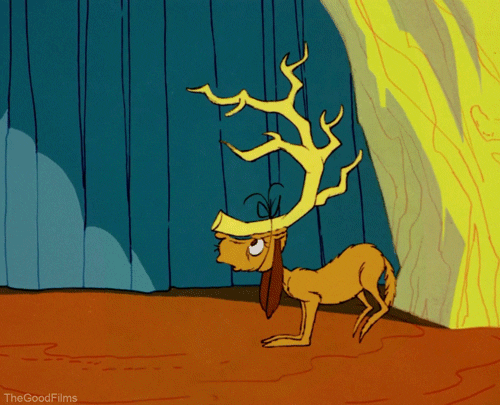 Max in How The Grinch Stole Christmas stole my heart. That poor pup, saddled with an owner like The Grinch, was a pawn in the nefarious plans to destroy Christmas, but he had heart and soul and I rooted for that tiny underdog.
--- Johnny aka Christmas from a movie called A Dog Named Christmas – A Pet for the Holidays. I loved this movie because its premise was for families to foster a pet for the holidays. The aim was to get the dogs out of the shelter and with a family — even if only for a short time. The movie is about a decade old, but the message resonates with me and I wish we could clear the shelters for the holidays (if not forever!)
--- Buster in A Puppy For Christmas. A Hallmark movie about Noelle, who had wanted a puppy since she was five-years-old, but life got in the way. When she finally found and adopted Buster, her boyfriend broke up with her, her job was in jeopardy and the only one on her side was a co-worker with whom she didn't get along. It's Hallmark so it is romantic, the puppy is adorable and there is a happy ending!
---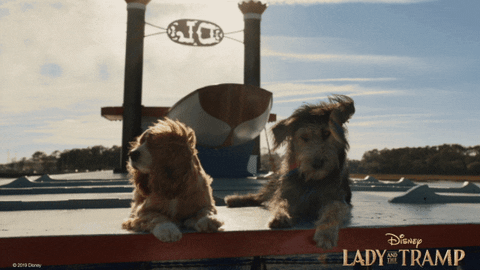 Lady and Tramp from the newly-released Lady and the Tramp live action movie. This movie has a Christmas theme because Jim Dear gives his wife Darling a Cocker Spaniel for a Christmas gift. Lady befriends a pack of "street dogs" one of whom is Tramp. They go on adventures and misadventures and eventually fall in love and Tramp finds a forever home. The reason I love this new version is that Tramp was rescued from an animal shelter in Arizona and turned into a movie star. He also found his forever home.
---
There are so many more holiday movies that strike a chord with us for so many reasons. I know I missed some very obvious ones and some obscure movies that feature our furry friends. Please let us know in the comments what your favorite holiday/Christmas movies or television shows with dogs are.